The Soni hydraulic hose range is dedicated to hydraulic systems and equipment in a multitude of industry sectors, including construction, mining, agriculture, drilling and forestry to name just a few. With over 40 product families, Soni Hydraulics can offer a solution to practically any hydraulic application requirement.
EXTREME
Designed for applications which more basic hoses just can't handle. Whether it's higher pressures or harsher environments, the Soni hose range is more than capable of handling it. Our range of hoses are designed to meet, and in most cases exceed, the requirements of international norms, guaranteeing superior performance and improved service life when compared to standard hoses. Our Extreme hoses are often designed specifically to improve performance in one or more of the following aspects: Read More
Temperature resistance
Abrasion resistance
Flame retardant cover properties
Pressure resistance
Ozone and weather resistance
Flexibility, compactness and lightness
This range of hoses is arranged in families according to the traditional selection approach where pressure rating decreases with increasing bore size.
UNIVERSAL
A comprehensive range of hydraulic hoses designed for a variety of applications. Our specific range of products is suitable for most low / medium pressure applications under typical operating conditions and environments. All our Universal hoses meet the relevant international norms and are arranged in families according to the traditional selection approach where pressure rating decreases with increasing bore size.
APPLICATION ORIENTED
Sometimes there is an application that has such specialised or extreme requirements that only a dedicated, specially designed hose could possibly cope. For these cases Soni offers a selection of hoses which we have developed with these highly specific tasks in mind. Whether it's extremes of temperature, high static pressures, mining and drilling applications or emergency hydraulics, the Soni Application Oriented range of hoses is specifically designed to provide safe, efficient and long lasting service.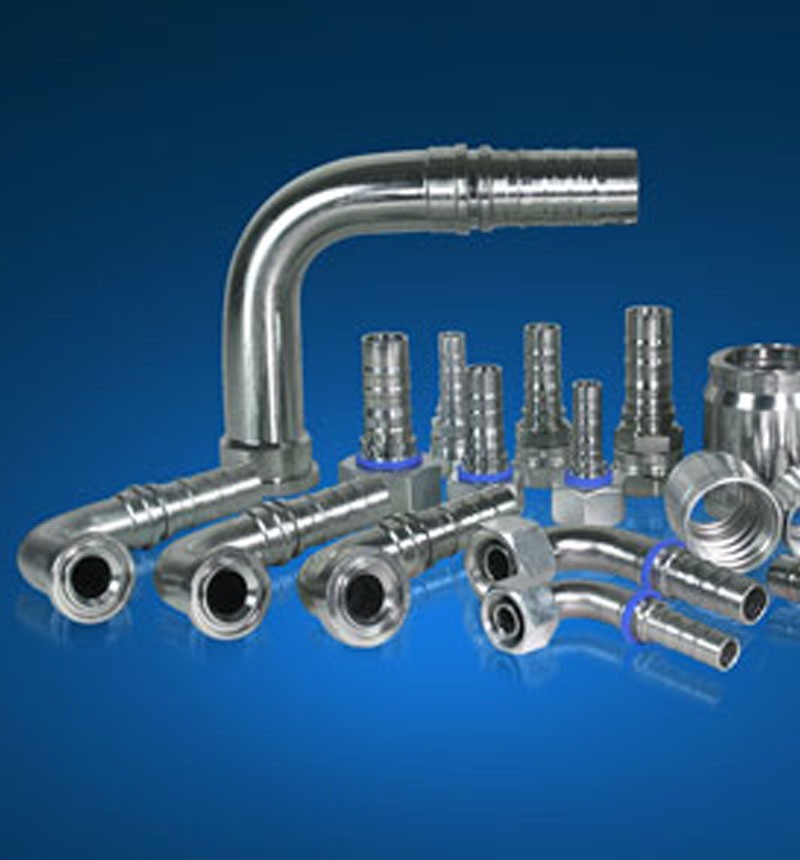 ULTIMATE
Boasting the same characteristic rugged design as the rest of the Extreme range, but with the added benefit of being arranged according to the more modern usage, where each reference within a specific family has the same pressure rating, regardless of bore size. The Isobaric standard, ISO 18752, also categorises hoses according to their resistance to impulse pressures and temperatures. Read More
This new simplified approach to selection is easier, quicker and less prone to mistakes; it also ties in well with typical system-design methodologies, where designers select components based on performance rather than hose structure.